Ropes for any application
Unlimited Rope Solutions

LIROS GmbH produces high quality and technical rope products for all applications. LIROS is your expert for all types of ropes made of synthetic and natural fibers. Ropes, cords and lines come from LIROS!
Bio-based Dyneema®
LIROS has the world's first bio-based HMPE fibre

ISCC certified bio-based Dyneema® boasts the same performance, strength and durability as conventional Dyneema® – with reduced reliance on fossil fuels!
Technology partnership in high-performance sports
LIROS is official supplier of the German Sailing Team

The boats of the German Sailing Team are exclusively equipped with LIROS ropes!
Industry
Individual rope solutions for almost all problems.
Choose the ideal rope for your application.
Safety Line
Static and semi-static ropes in accordance with DIN standard –
in highest quality for maximum safety!
Offroad Ropes
Lightweight, durable and flexible. High-strength with extreme breaking loads. Fast and safe connections. Extremely high force absorption.
Perfect replacement for wire ropes!
LIROS Green Wave®
Sustainable and environmentally conscious management is part of the LIROS company philosophy. For the benefit of people and the environment.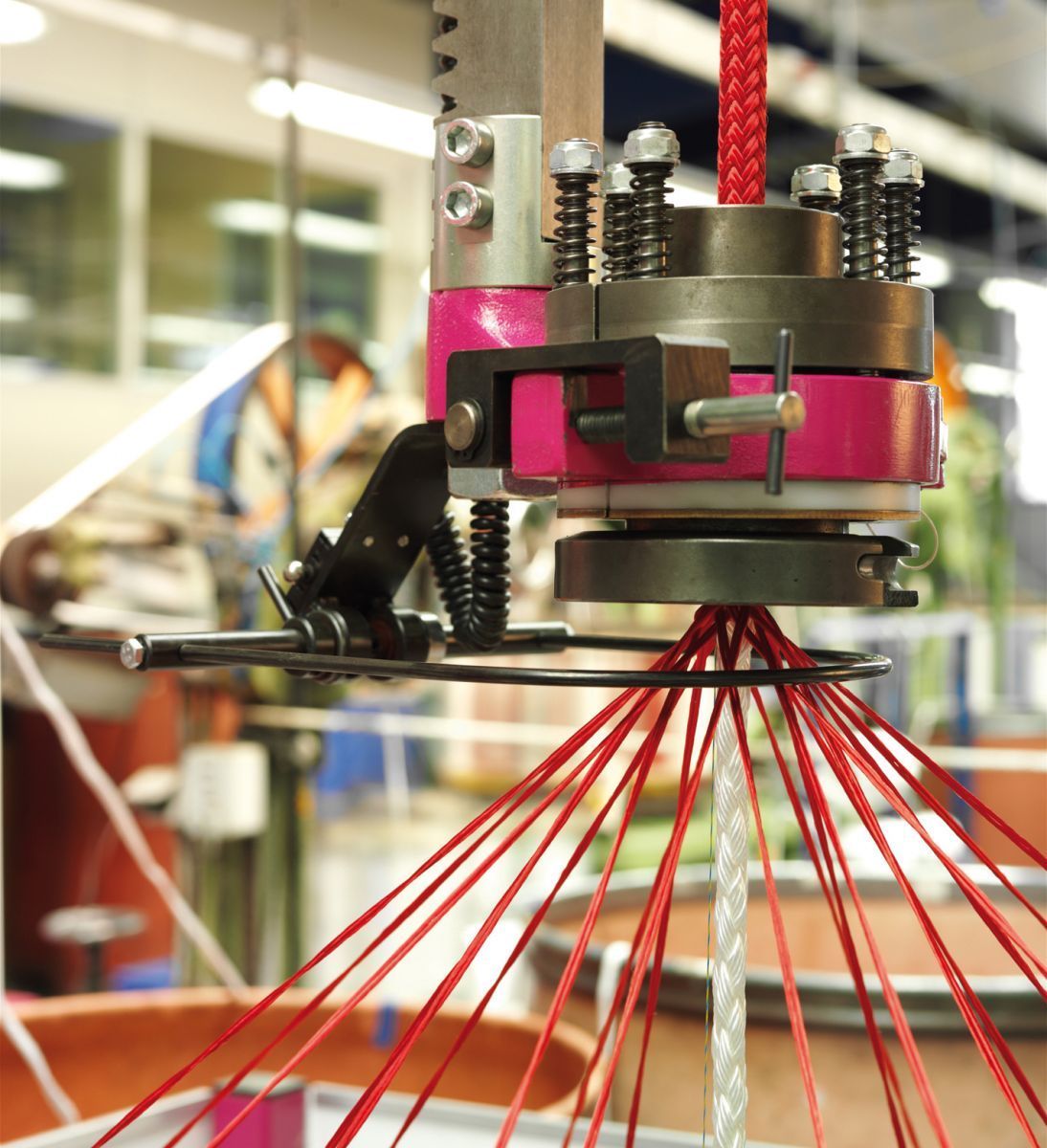 News
Latest News from LIROS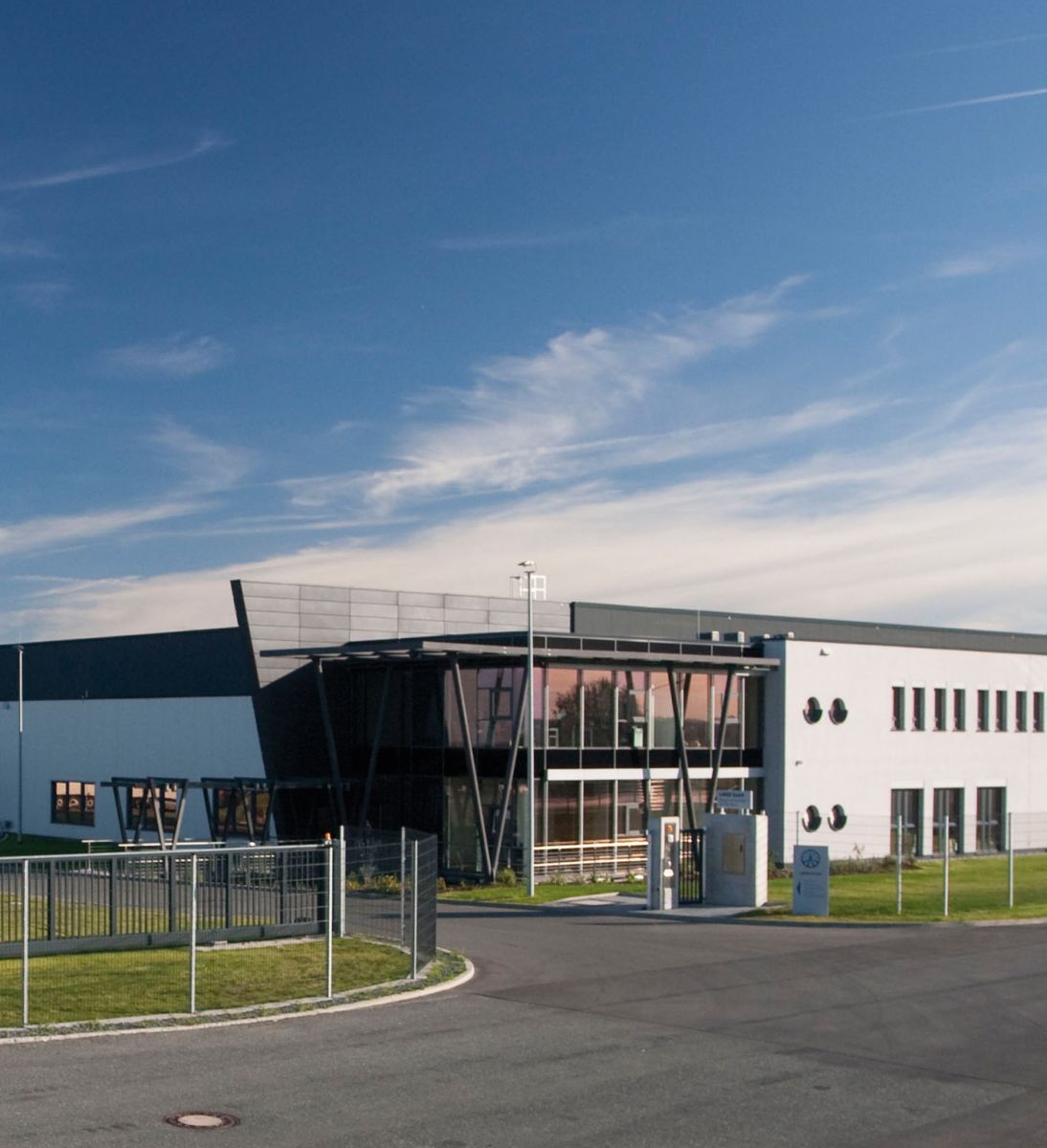 About us
Learn more about LIROS - Your Ropemakers!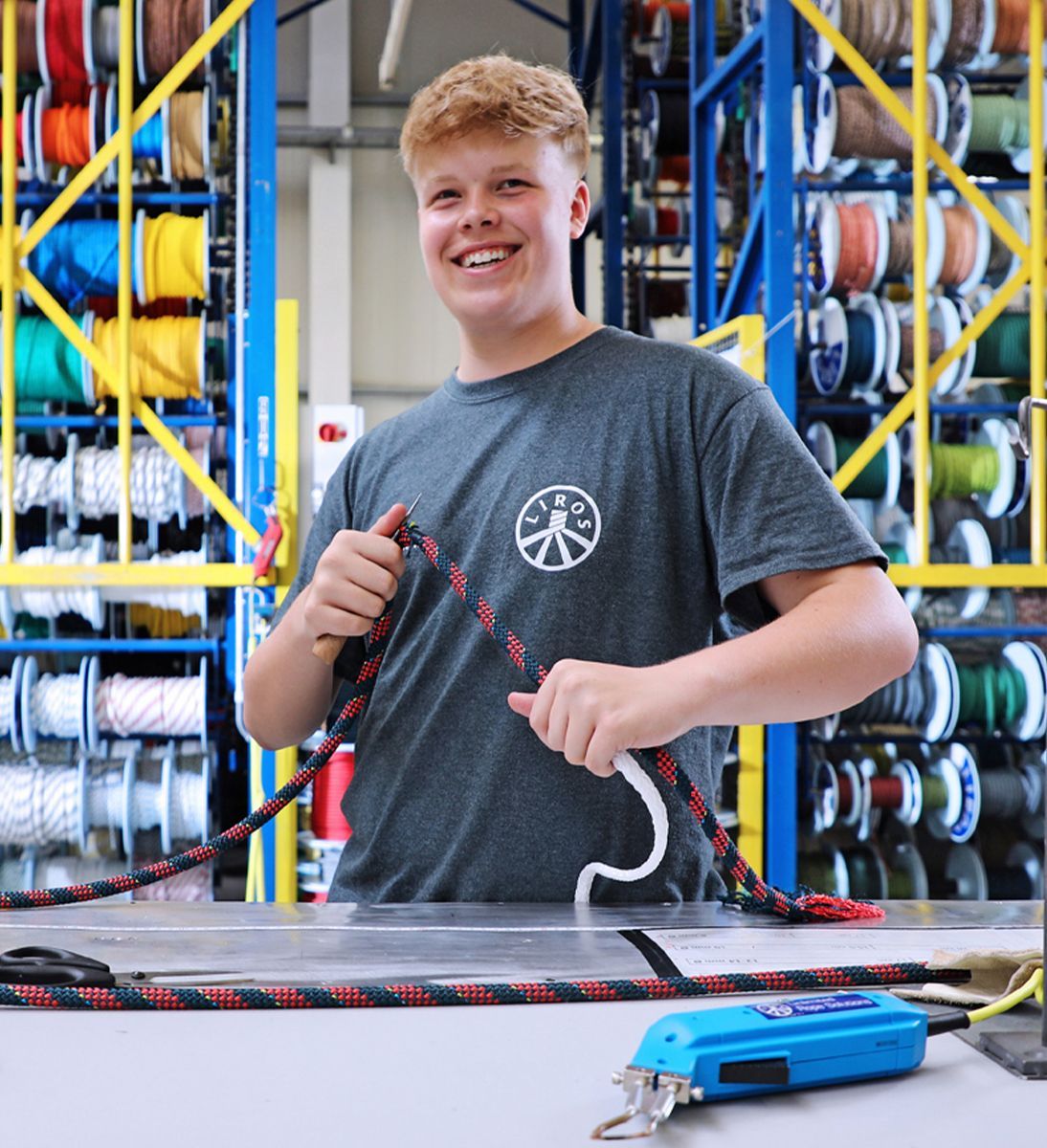 Career
Start your career at LIROS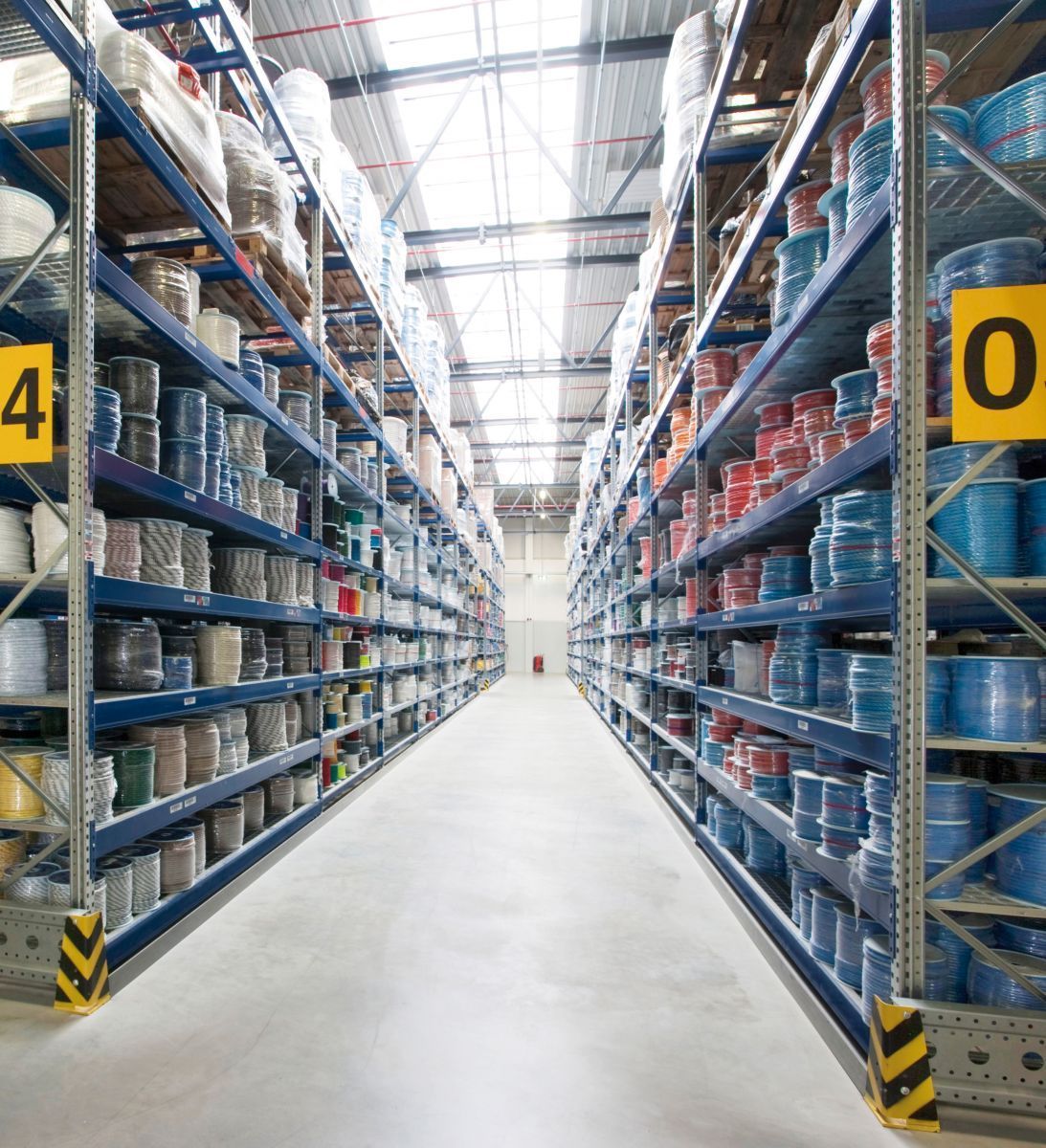 Retailers
Find the LIROS retailer next to you
LIROS is now recognised as a world leader in the manufacture of high tech yachting ropes,kitesurf cords, paragliding lines and a wide range of industrial cordage.
Latest production facilities enable LIROS to develop products for every customer requirement.

Special coatings developed by LIROS minimize the abrasion of high-quality fibre ropes and Protect from UV-radiation.
Thermal processes optimize the rope in terms of elongation and tensile strength.
Our quality management systems ensure the highest level of quality for all LIROS customers.